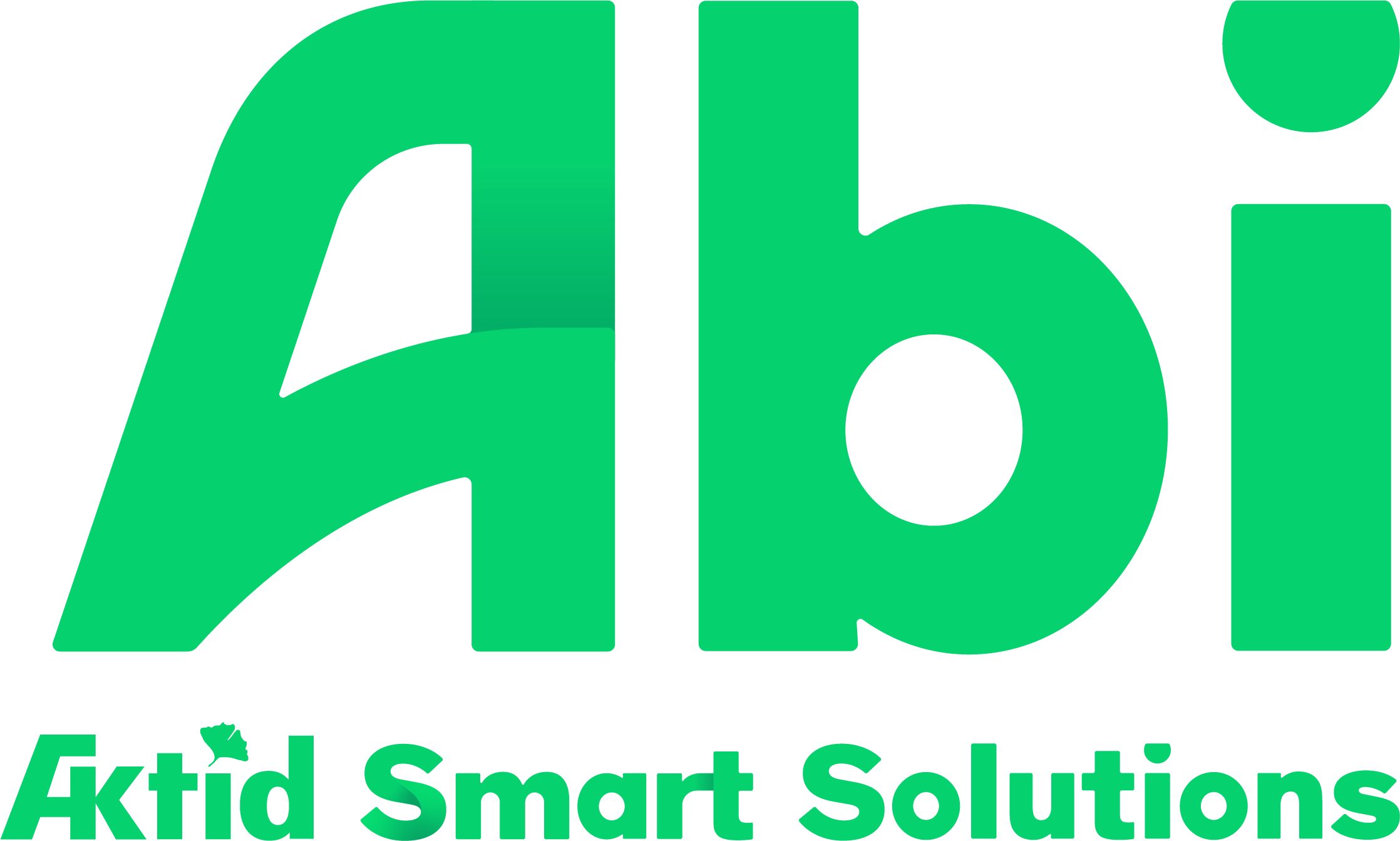 Aktid developed the first MES-type control system specifically designed and developed by and for the operators of waste-sorting centres to enhance and manage their facility's performance.
ABI, which is available on an operator console and on a mobile application, presents the full operating data in a very visual and intuitive way, for total control of productivity.
ABI delivers a clear, real-time view of your production status, based on the data collected from your plant, so you can take preventive action to limit line stoppages.
THE OPERATOR CAN SEE ALL OF THIS INFORMATION AT A GLANCE :
Overview of the process performance stats

Machine condition and monitoring of any deviations

Alarms and priority level of line incidents

Qualification and analysis of the causes of breakdowns and recurrences

Analysis of performance and of optimisation factors
THE OPERATOR CAN THEN CORRECTLY CONTROL PRODUCTION AND TARGET INTERVENTIONS TO :
Improve the sorting centre's performance

Lower the running costs

Improve the quality of production

Save time and gain peace of mind

Smart Regulation is an automated flow-regulation system, positioned at the entry to the line, to ensure a constant, steady flow of waste to the line.
This Aktid innovation boosts the process's productivity and controls the quality of the sorted product.

Smart Packing is an automated silo-destocking and waste-baling system that optimises the material packaging process for selective collection sorting centres.
Based on all of the data it collects, Smart Packing determines the optimal destocking cycle and drives all of the packing facilities (silos, belts, baler) accordingly.