END OF CONSTRUCTION AT TRIVALIS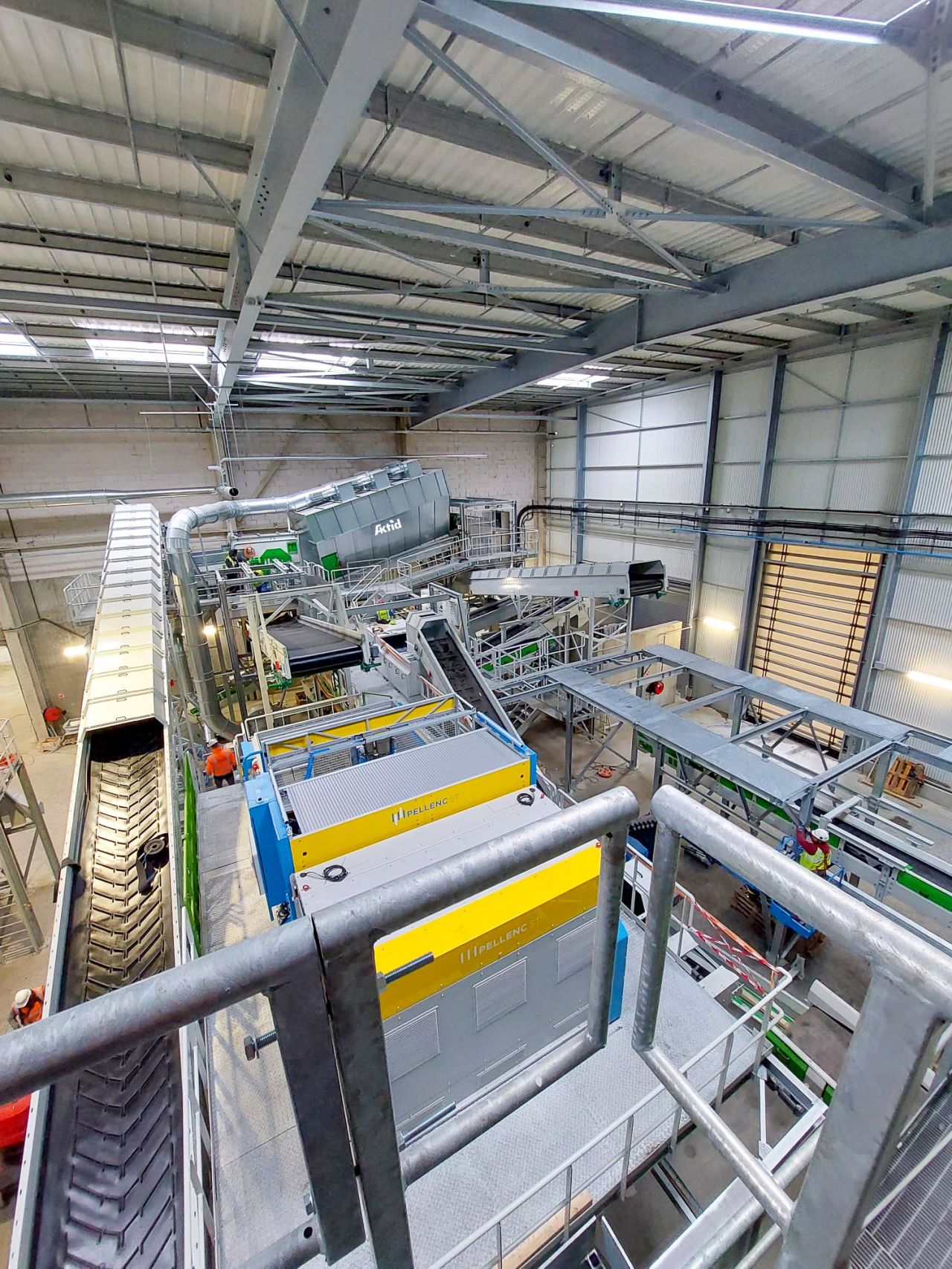 The TRIVALIS construction site, which began in January, is coming to an end!
After 18 weeks of assembly, our teams are finalizing the construction of the brand new sorting center specializing in the production of solid recovered fuels #CSR located in Saint-Christophe-du-Ligneron (85) Veolia France.
This new RDF line will treat the non-recyclable part of the household waste collected, in other words the refusals.
Equipped with the latest Aktid #innovations including our #ABI Software which optimizes the management and performance of a sorting center, this latest installation will be able to reach a processing capacity of 48,000 tonnes/year (18 T/ h).
In a few days, a new step will be taken with the commissioning of the line and the start of the tests.
A big thank you to Veolia for trusting us with this new and beautiful project!