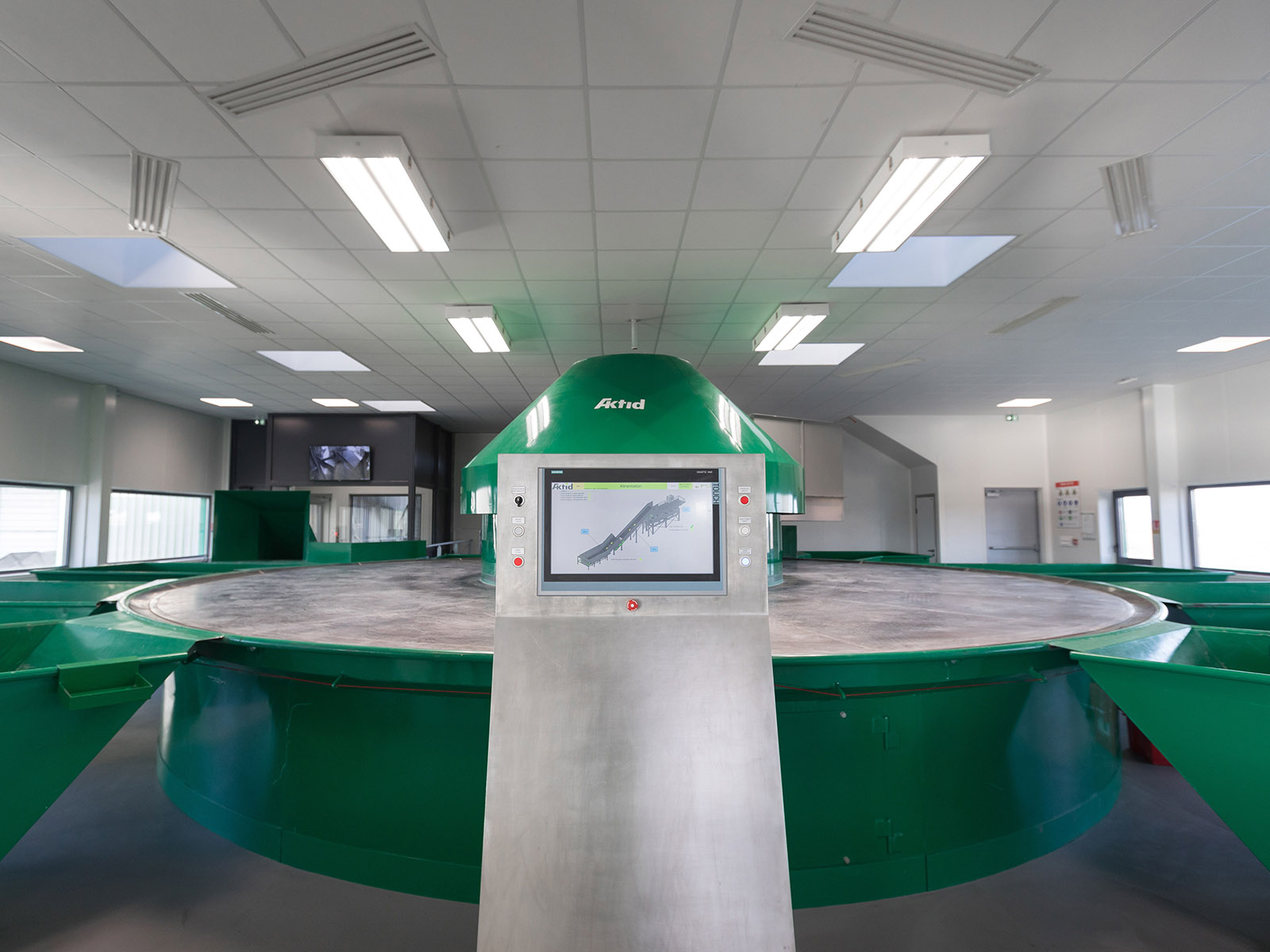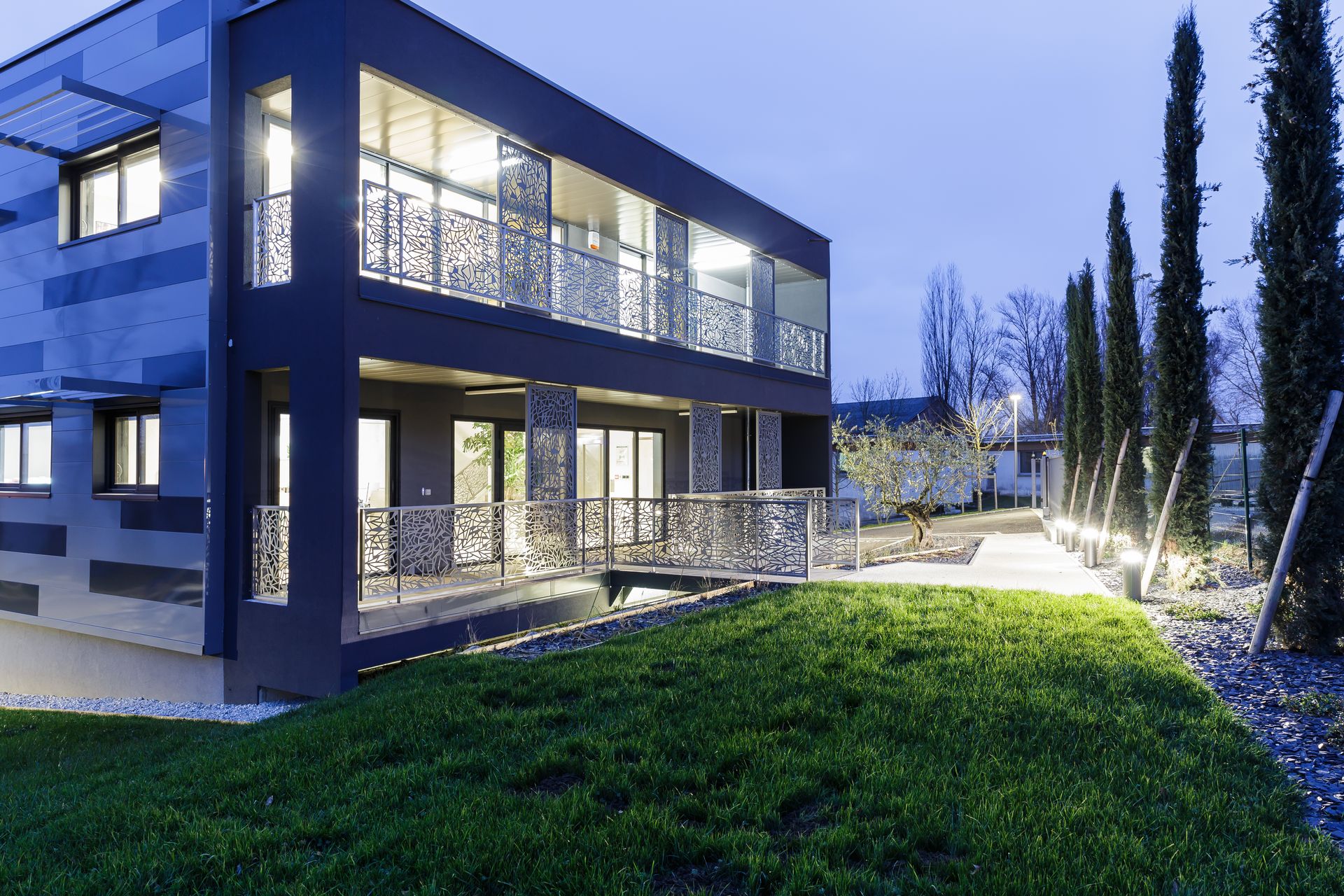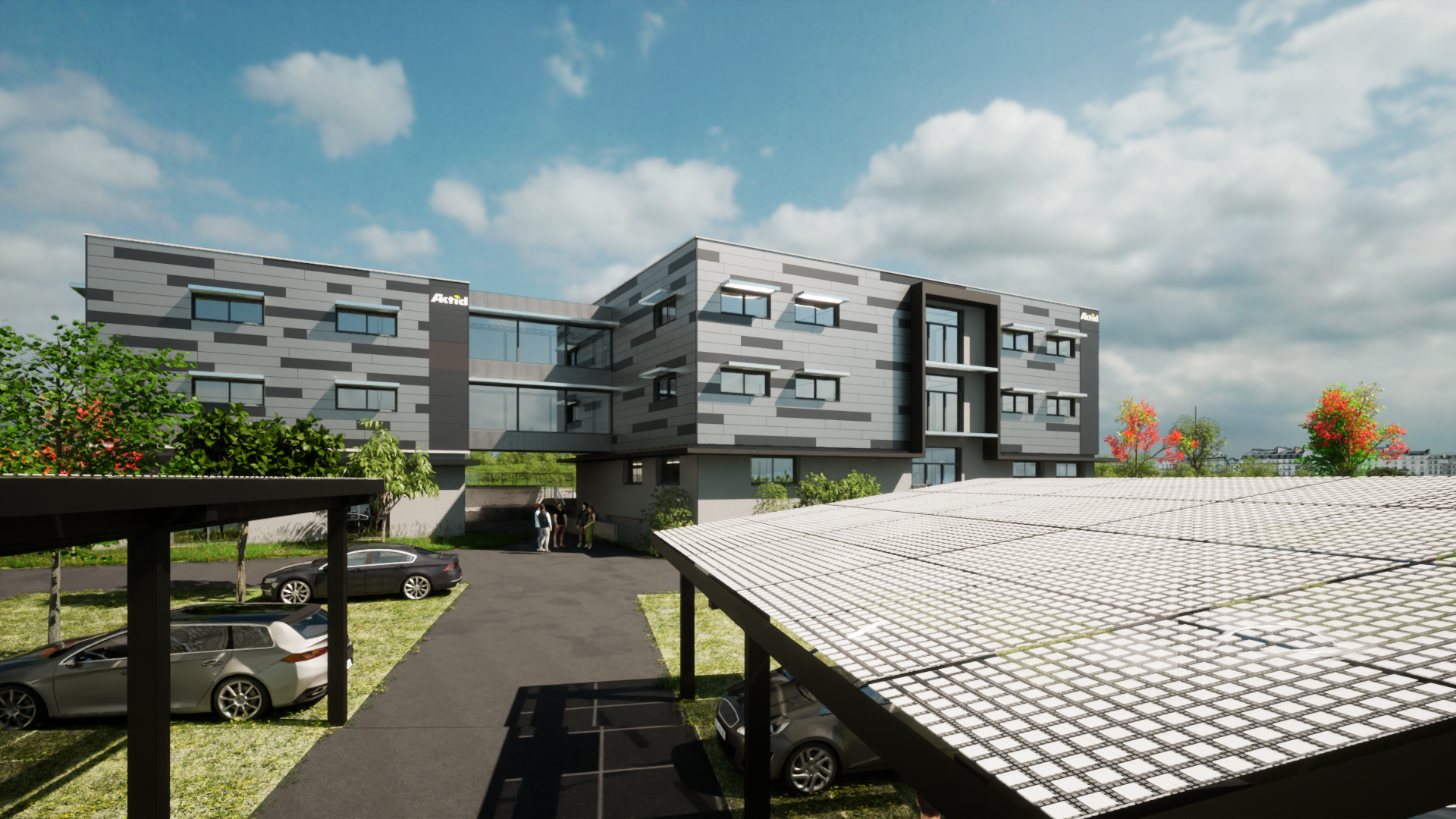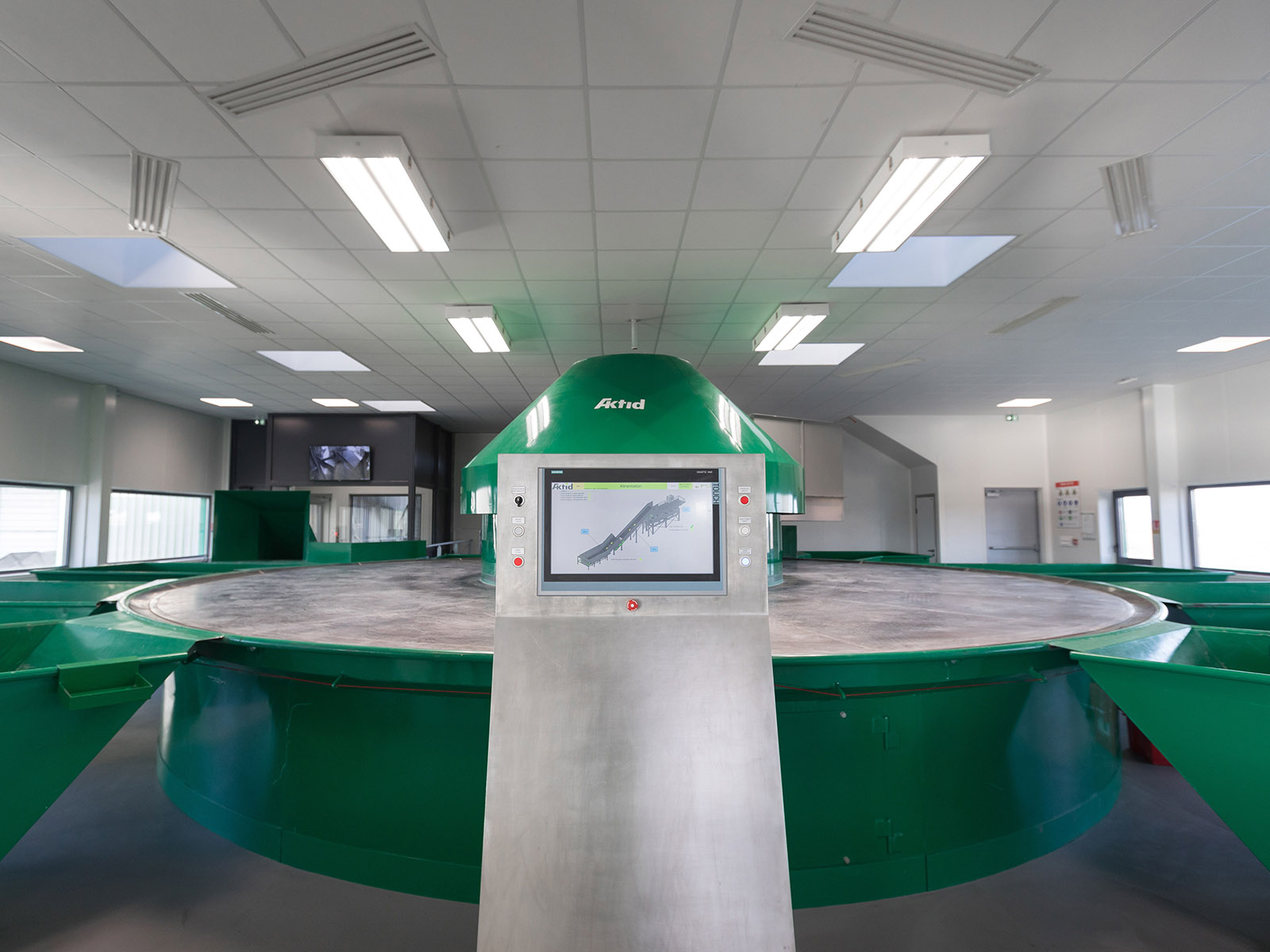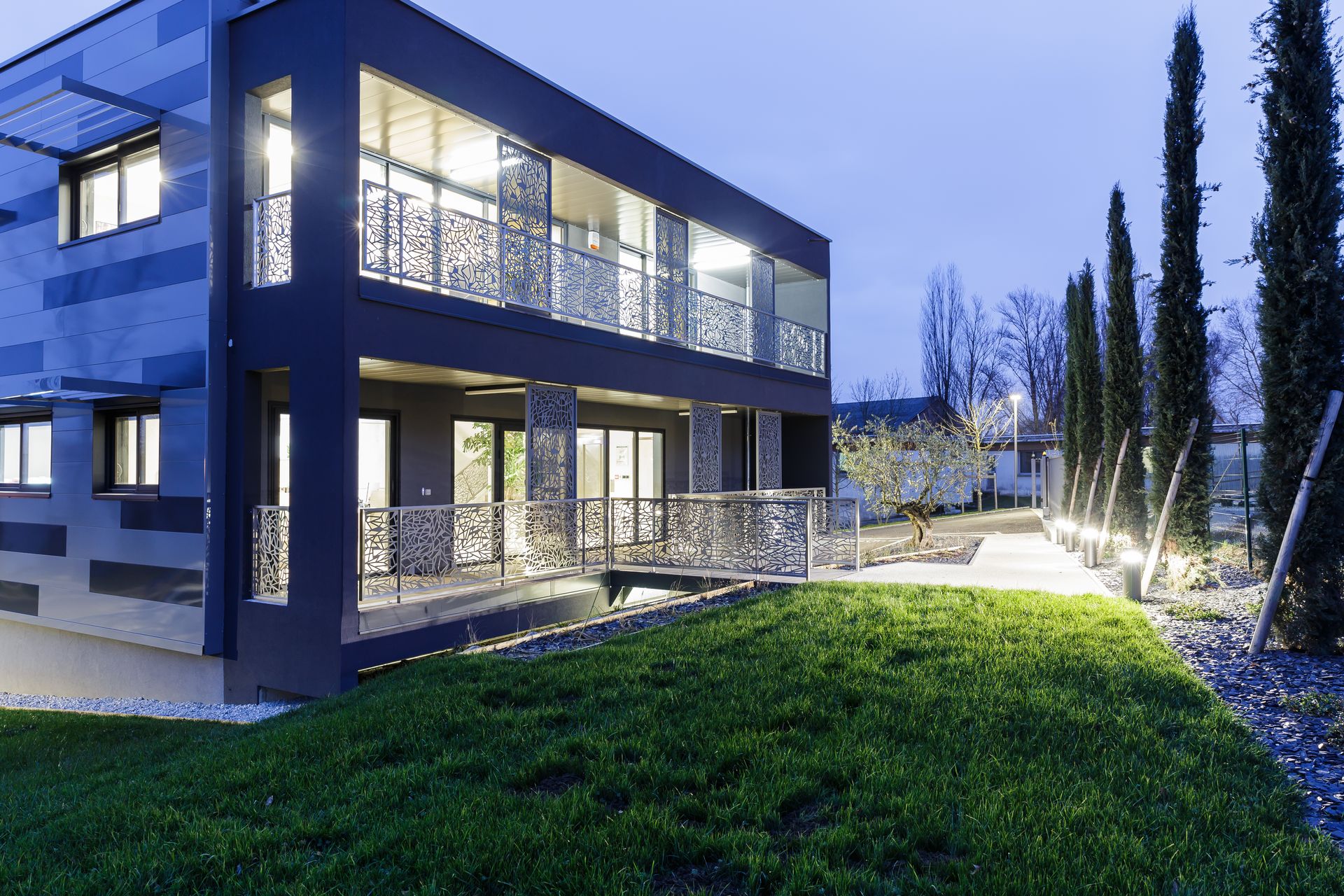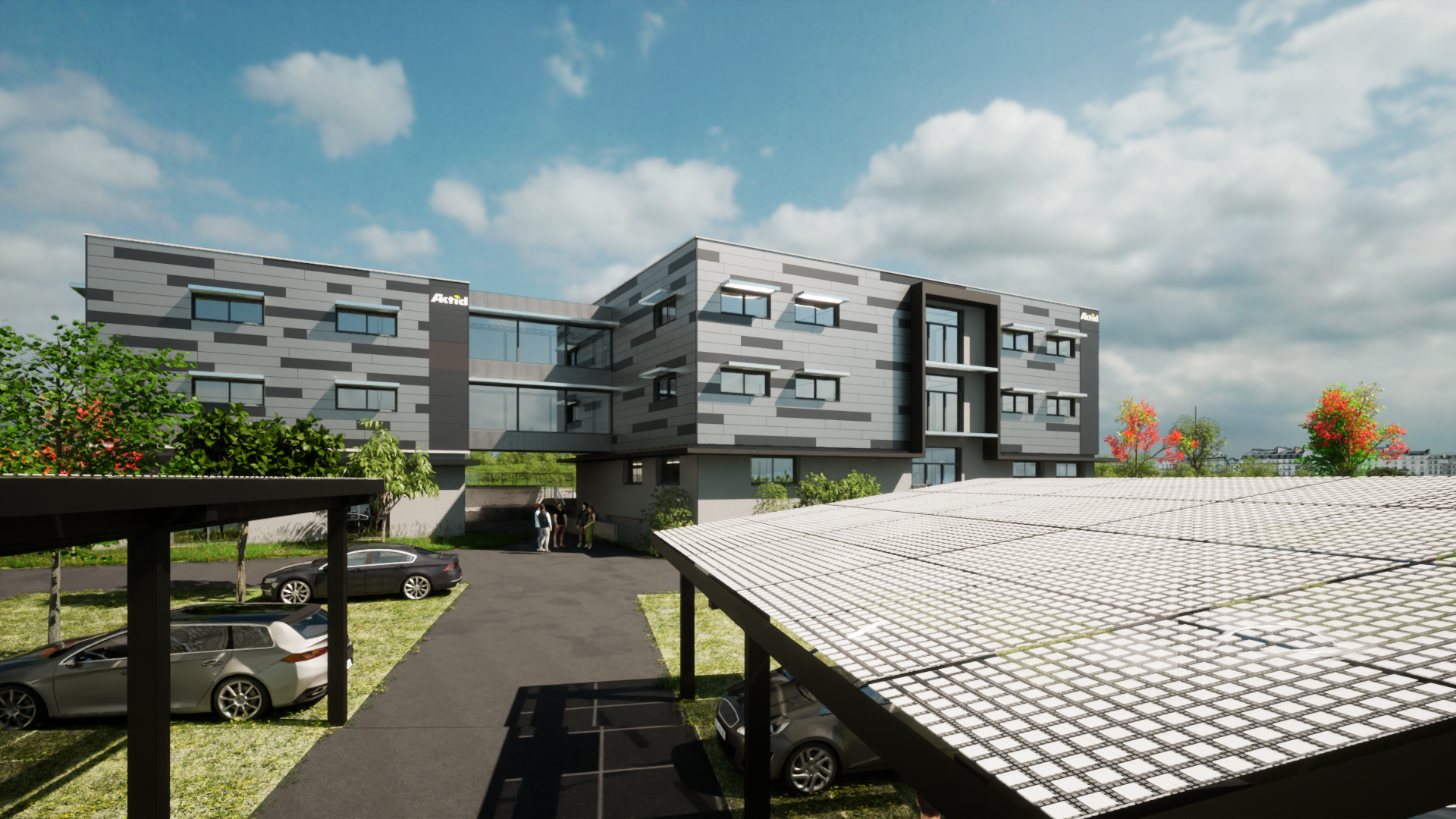 LINE OF BUSINESS
Aktid has unique, long-established experience in designing and building waste-sorting centres.
Since 1995, we have been guiding and supporting our customers in their plans to modify existing lines or install new ones, from the solution's design phase through to its commissioning. We offer high-performance, sustainable facilities high-performance, sustainable facilities guarantee the best financial results.
Feedback from the ground, along with our international network of long-standing industrial partners, enable us to constantly hon the reliability and performance of our solutions.
TEAM
Aktid's multidisciplinary team is made up of men and women from very diverse professional backgrounds that range from operating the sorting centre to expertise in optical sorting and optimising the sorting process.
This complementarity, combined with the experience acquired through the many projects undertaken since 1995, has enabled Aktid to attain a unique level of expertise in running sorting centres.
"The linear system of 'extract, manufacture, use, discard' that underpins our current business model has reached the end of its usefulness. Natural resources are becoming increasingly rare.
But there is a model that meets for sustainable growth : the circular economy. It encourages recycling and drastically cuts back on the consumption and wastage of raw materials.
I myself decided to adopt this model back in 1995 by designing and building turnkey waste sorting and recycling solutions.
I'm proud today that AKTID is a major stakeholder in this new economy, driven by strong values that are shared by everyone in this fabulous team."
Pierre André PAYERNE
Chief Executive Officer, AKTID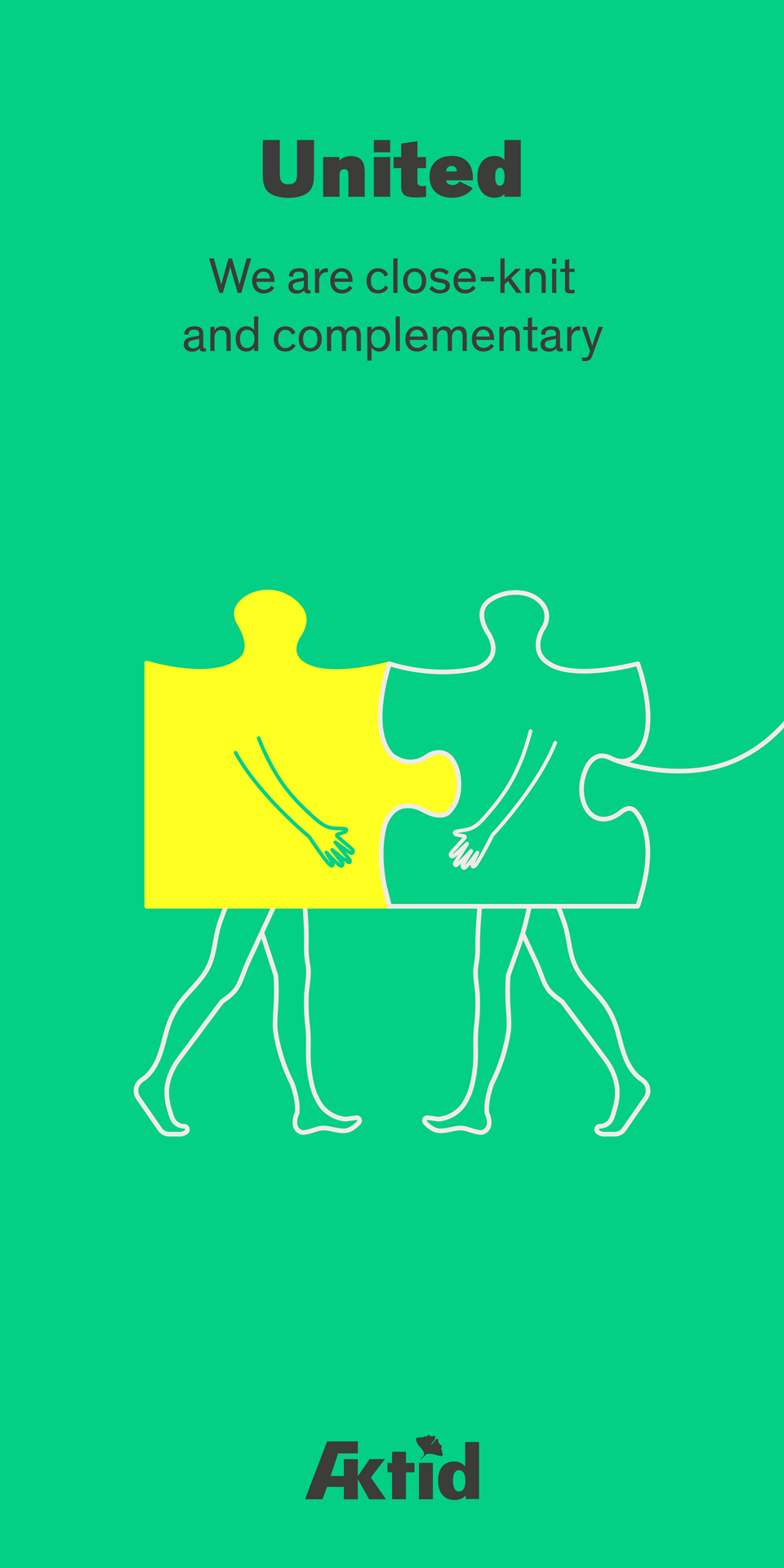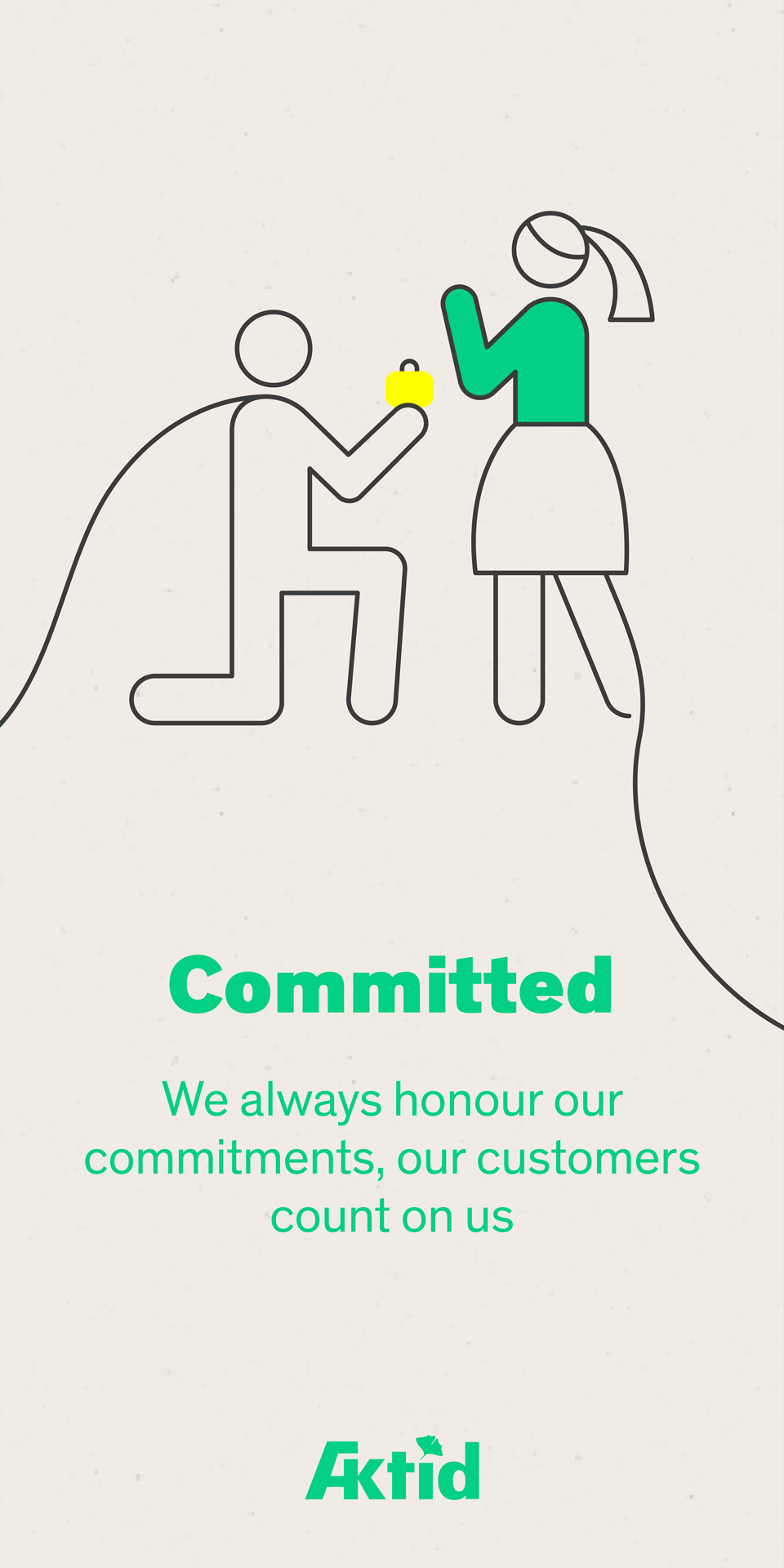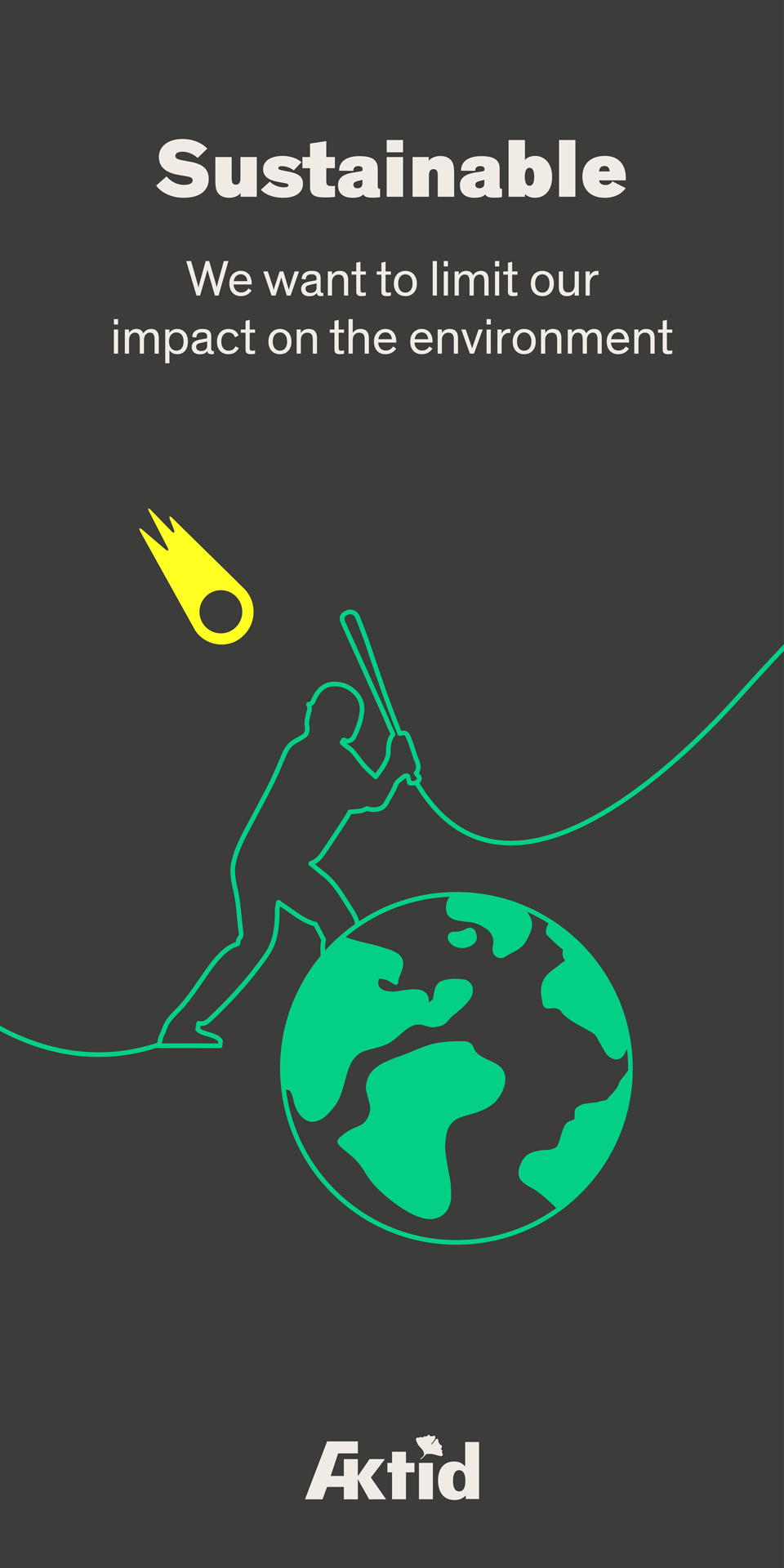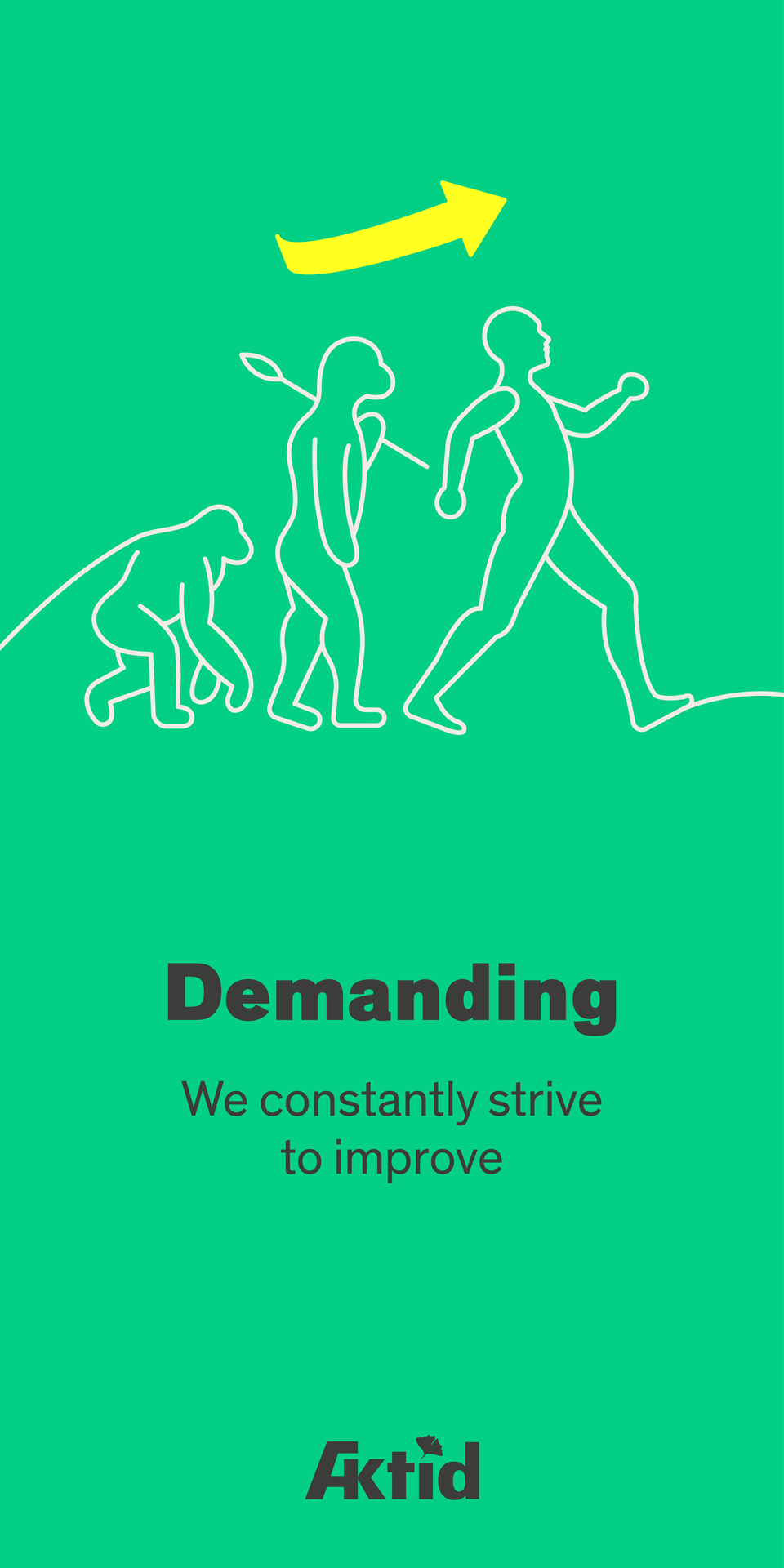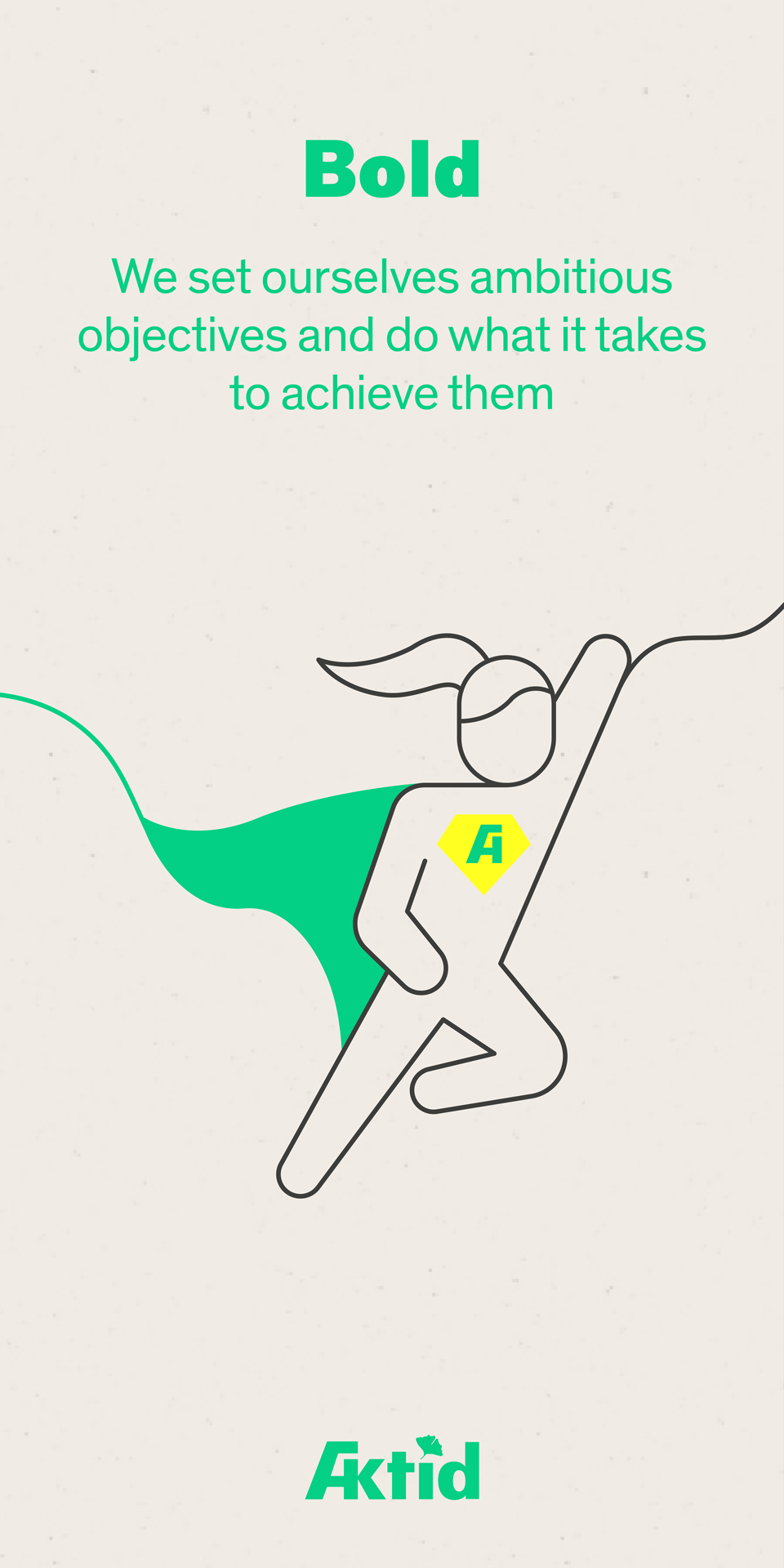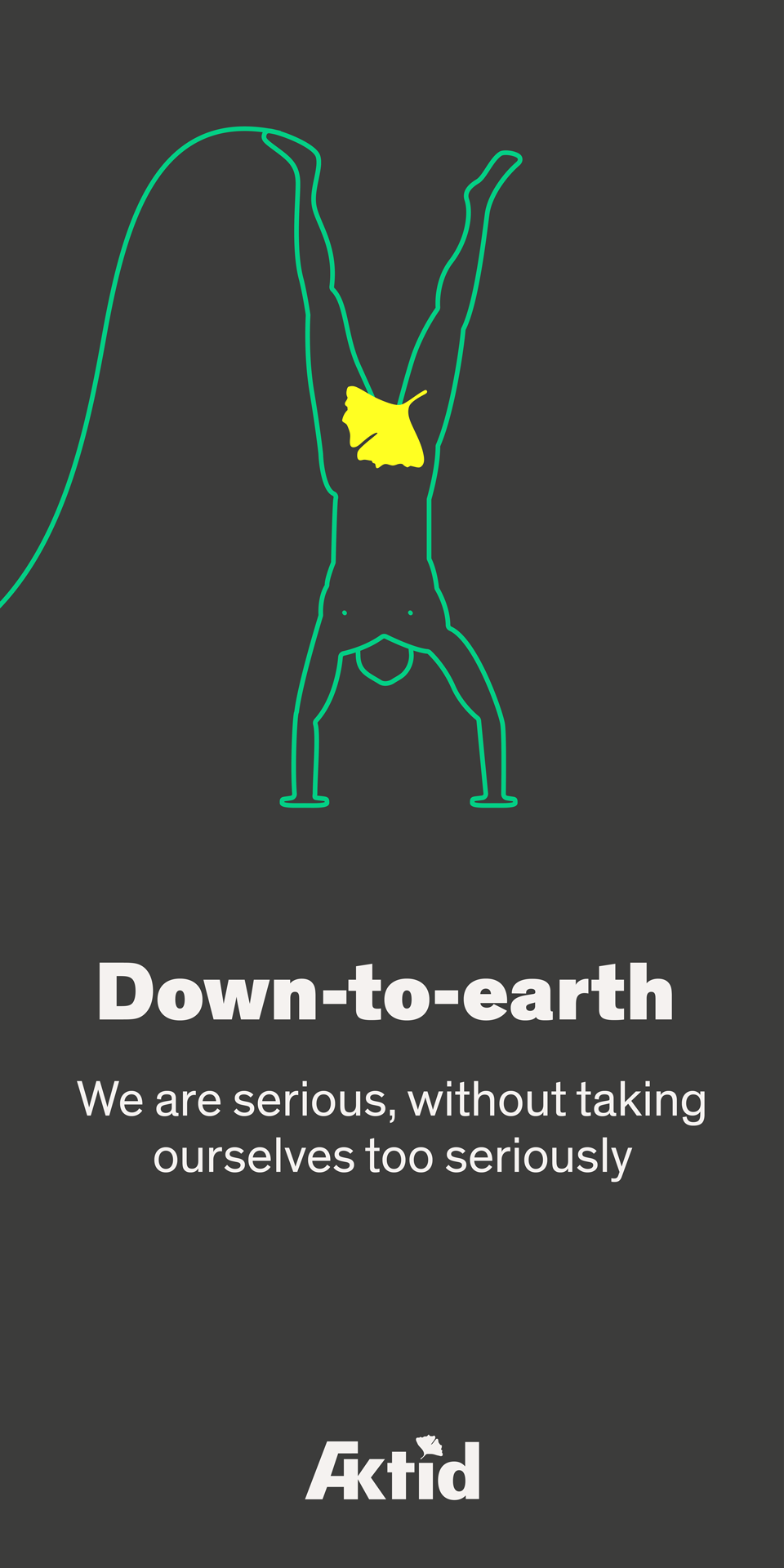 CSR
Because of its line of business, Aktid is at the heart of the circular economy and has always been involved in an effort to protect the environment. Today, Aktid is taking its commitment a step further and has set up a CSR (Corporate Social and Environmental Responsibility) initiative.
This project has now generated a number of concrete initiatives and aims to expand its action in the years to come.
PARTNERSHIPS
AKTID is actively involved in the local community, where it supports a number of local associations representing a variety of causes but which are all aligned with the values held by Aktid and its employees.