AKTID IS THERE TO GUIDE AND SUPPORT YOU
THROUGHOUT YOUR FACILITY'S LIFETIME
It is of the utmost importance to Aktid that your facility delivers a very high level of performance over the long term. The Aktid customer service team guides and supports its customers right from the industrial commissioning phase and throughout their facility's lifetime.
Our team, backed by nearly 30 years' experience in building sorting facilities, brings you an unparalleled level of support and has developed a panel of services to meet all of your needs.
We give our customers guidance and support to define their needs and their process, optimise their sorting centre's performance, manage its maintenance and adapt their facility to changes in the incoming waste and its outlets.
SUPPORT AND ON-SITE WORK
A team of highly-qualified Aktid technicians and automation engineers provides the guidance and support you need to solve your problems:
Online diagnosis

Remote control of your machines

On-site work

Advice and guidance on operational maintenance of the lines

24/7 automation hotline contract
As an industry expert, Aktid is capable of working on all waste-sorting centres, whether Aktid-designed or not.
PERIODIC INSPECTION CONTRACT
Regular process or machine diagnoses enable technicians to better anticipate servicing and maintenance operations, optimise costs and plant downtime, and anticipate machine breakdowns and/or breakages.
SPARE PARTS
Aktid has its own stock of spare parts containing over 2,000 items. This enables us to ship spare parts to you with very short turnaround times.
TRAINING
Our experts train your operational and maintenance teams during the industrial commissioning phase and throughout your facility's lifetime. Depending on your requirements, we not only upskill your maintenance teams but also train new operators so that they are always operational and efficient, just like your sorting centre.
MAINTENANCE
Systematic, preventive and conditional maintenance (levels 1 to 3), such as daily and weekly lubrication, checking levels or performing repairs and minor adjustments, is mainly carried out by the sorting centre's maintenance teams.
Our teams of multidisciplinary experts perform level 3 to 5 maintenance on all waste-sorting centres, whether AKTID centres or not. We perform preventive and curative maintenance, along with complex operations and repairs that require specific technical expertise. We know what is at stake for you, which is why we step in swiftly to keep downtime to a minimum and enable you to achieve your performance and quality objectives.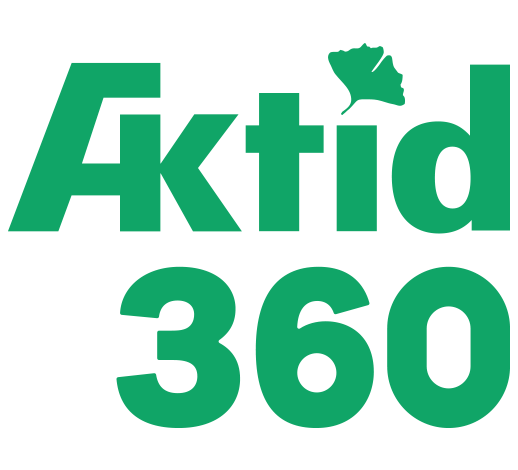 Based on a 360° analysis of your entire facility and your organisation, Aktid identifies the potential sources of leverage for boosting your sorting centre's productivity. We provide recommendations, an action plan and an estimate of your potential savings to assist your decision making. Aktid 360 gives you the keys to optimising your sorting centre's performance.
THE ADDED VALUE AKTID BRINGS YOU :
MODIFICATION AND UPGRADING OF SORTING FACILITIES
Aktid provides the guidance and support you need in your plan to upgrade or modify your sorting centre to comply with regulatory changes or simply improve its performance.
Whether this means adding a machine or completely revamping a facility, our dedicated team of experts will be able to advise you about defining your needs, and identify the most appropriate equipment and technologies.
Backed by our recognised experience in process improvement, we are experts in the following:
Adding and/or optimising automation

Adding artificial intelligence

Modifying and/or replacing equipment

Modifying the process

Improving maintenance access points