What is
SRF ?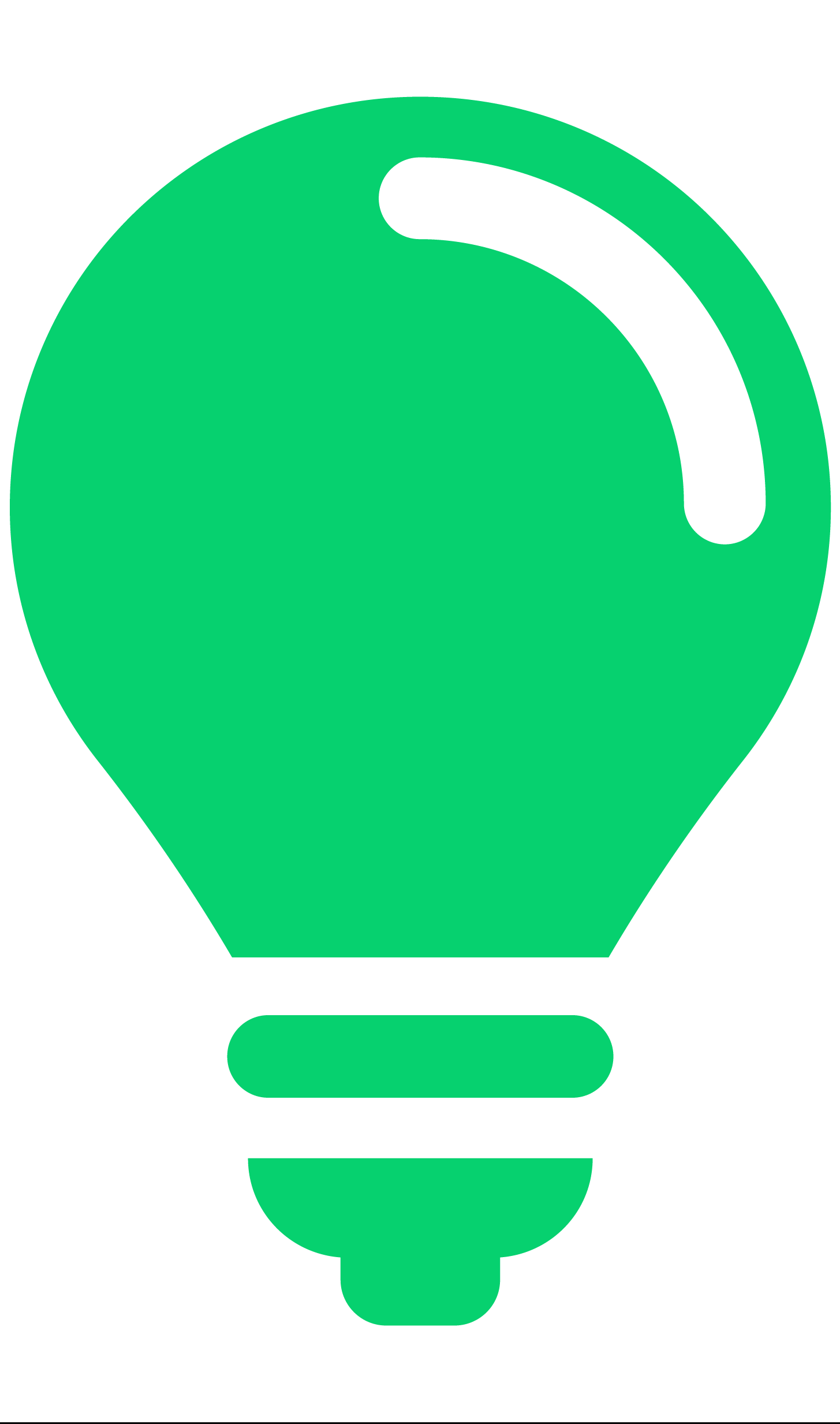 Solid recovered fuel (SRF) is an alternative fuel made from non-recyclable waste (selective collection waste sorting rejects or post-consumer waste), the dry component of household waste and bulky waste from waste collection centres.
It is used as an energy source to replace fossil fuels and is a worthwhile alternative when it comes to reducing the amount of buried waste or the share of fossil fuels in the energy mix.
The main stages in producing refuse-derived fuel (RDF) or Solid recovered fuel (SRF)
The waste is crushed to standardise the size of the objects to be sorted.
The waste is screened so that small, non-combustible items can be removed.
Heavy, non-combustible items (such as inert items, wood and metals) are separated out from the lighter items using an aeraulic separator.
The recyclable part of the heavy items (wood and metals) is extracted with the help of a combination of optical sorters, overbands and non-ferrous separators. Depending on the intended destination of the wood, it may undergo a quality control check.
Similarly, in the flow of light-weight waste, the metals and certain plastics can be removed from the flow of light waste for subsequent recycling, with the help of an overband and optical sorters.
The remainder, mostly consisting of paper, cardboard, fabric, foam and light plastic, is then reduced to the desired particle size, ready for use as an alternative fuel to power cement works and industrial heating plants.
An AKTID SRF producing plant means :
An SRF grade that can be adjusted to the outlets

A process designed for optimised, reduced maintenance

Over 10 years' experience in commissioning cutting-edge SRF facilities

Loyal customers who reiterate their trust in us: proof of the quality of our facilities